Genre
Fairytale adventure feature
Directors
Chris Bouchard & Blake Harris
Production co.
Kingsway Productions & Conglomerate Media
Cast
Shirley MacLaine
William Moseley (The Chronicles of Narnia, The Royals)
Poppy Drayton (The Shanara Chronicles)
Gina Gershon (Face/Off)
In 1930s Mississippi, a reporter and his niece discover a beautiful and enchanting woman, working in a circus freak show, who might just be a real mermaid.
The Little Mermaid is released theatrically in the US on August 17th, 2018. The trailer below immediately went viral, becoming YouTube's #1 trending video.
Read about my work on The Little Mermaid at British Cinematographer's website.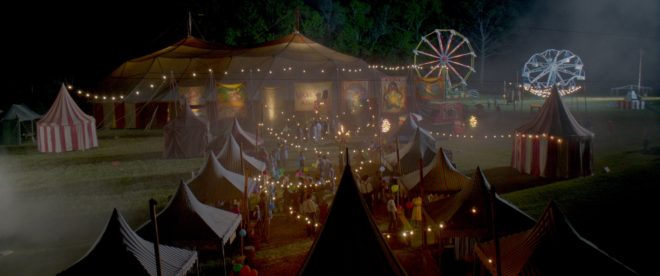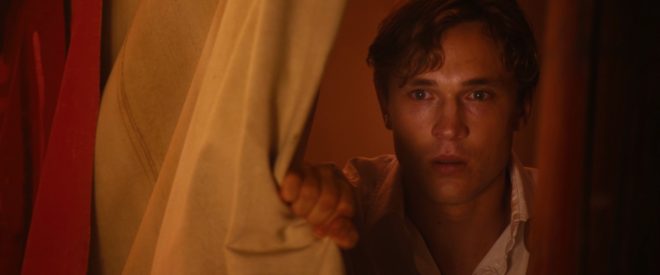 SaveSave