Genre
Fairytale adventure feature
Director
Blake Harris
Co-director
Chris Bouchard
Production co.
Kingsway Productions & Conglomerate Media
Release
August 17th, 2018 (US theatrical)
Cast
Shirley MacLaine
William Moseley (The Chronicles of Narnia, The Royals)
Poppy Drayton (The Shanara Chronicles)
Gina Gershon (Face/Off)
In 1930s Mississippi, a reporter and his niece discover a beautiful and enchanting woman, working in a circus freak show, who might just be a real mermaid.
To find out more about my work on The Little Mermaid, read my blog posts or check out this article at British Cinematographer's website. You can rent or buy the film on Amazon UK.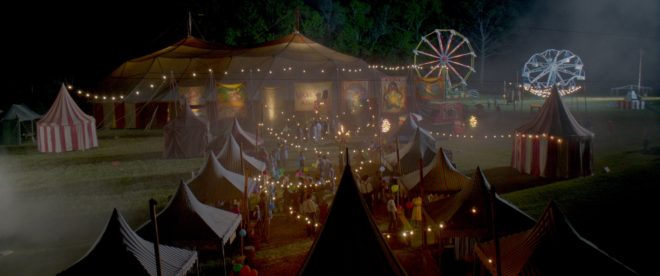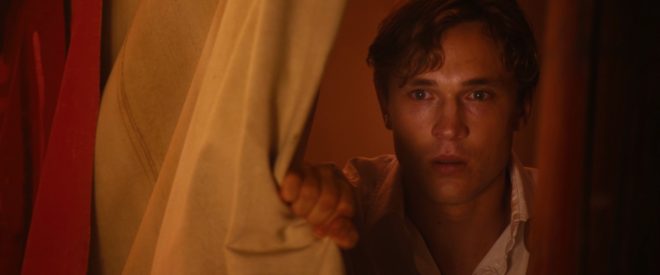 SaveSave