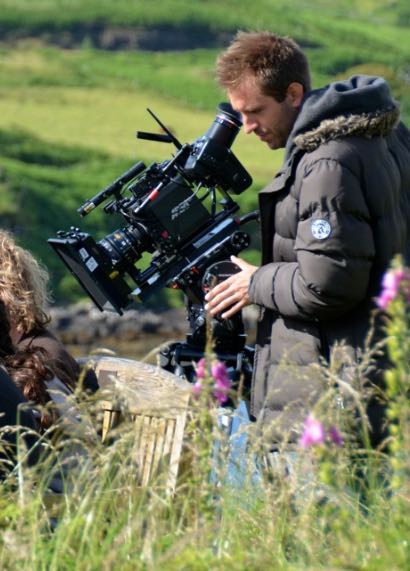 I am a cinematographer with over two decades' industry experience. I've shot 13 features as main unit DP, including The Little Mermaid with Academy Award winner Shirley MacLaine, supernatural thriller Heretiks with Michael Ironside, and the multi-award-winning road movie Above the Clouds. Recently released were the horror film The Stranger, and a contemporary adaption of H.G. Wells' The War of the Worlds. Currently in postproduction are Hamlet starring Sir Ian McKellen, the comedy Harvey Greenfield is Running Late, and detective thriller IC9. I have also photographed more short films than I can count!
In 2016-17 I was nominated for six Best Cinematography awards around the world for the action/adventure series Ren: The Girl with the Mark. Since then I have won 17 cinematography awards for short films, ten of those for Annabel Lee, a period piece based on the poem by Edgar Allen Poe.
Second only to my love of cinematography is my passion for sharing knowledge of it. I write regularly for British Cinematographer, the official magazine of the BSC, and RedShark News. I have blogged for over 20 years (entire archive here) and post lighting breakdowns every Friday on my popular Instagram feed. I also offer two online courses: Cinematic Lighting and Cinematography for Drama.