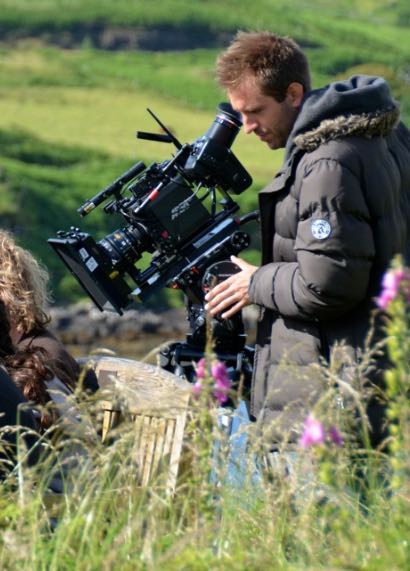 I am a cinematographer with over two decades' industry experience. Features I've shot include The Little Mermaid with Academy Award winner Shirley MacLaine, supernatural thriller Heretiks with Michael Ironside, and the multi-award-winning road movie Above the Clouds. Currently in postproduction are Hamlet starring Sir Ian McKellen, the horror film Karli, and a contemporary adaption of H.G. Wells' The War of the Worlds. I have photographed another half–dozen independent feature films, and innumerable shorts, and was nominated for six Best Cinematography awards for my work on the action/adventure series Ren: The Girl with the Mark.
At Festigious International Film Festival in both 2016 and 2017 I took home gongs, for my work on the short dramas Night Owls and Finding Hope respectively, while I won both Best Cinematography (Short, 2017) and Best Lighting (Short, Third Quarter 2017) at the Enginious Film Awards for Mark McGann's Perplexed Music. I was named Best Cinematographer at the New York Cinematography Awards (August 2019) following my work on the fairytale short Alder.
Second only to my love of cinematography is my passion for sharing knowledge of it. I write regularly for British Cinematographer, the official magazine of the BSC, and RedShark News. I blog weekly here on my own site (new article every Monday at 3pm UK time) and post lighting breakdowns every Friday on my popular Instagram feed. I also offer an advanced, in-depth course on cinematic lighting on Udemy.com.