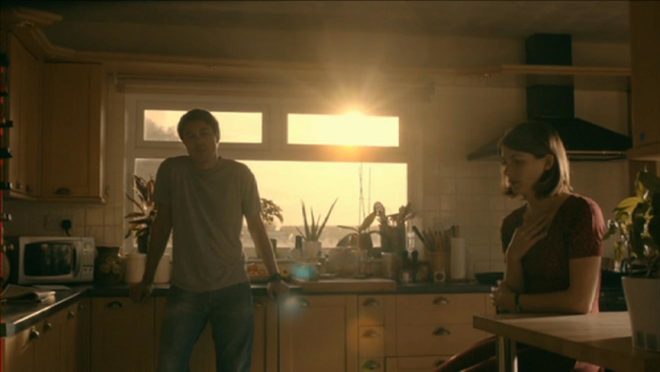 The penultimate episode of Lighting I Like goes back to 2013 and the very first episode of the critically-acclaimed ITV crime drama Broadchurch. The scene features the parents of a murdered schoolboy trying to deal with their grief as the sun glares intrusively through the window.
I previously wrote about Broadchurch in an article about headroom, and its third season got a mention in my post about the 2:1 aspect ratio.
The final episode of Lighting I Like will be released, as usual, at 8pm BST next Wednesday, and I'll be looking at a scene from Star Trek: Enterprise. Click here to see the playlist of all Lighting I Like episodes.